i think it's about time to start this topic here, too bad that the original topic on mafiascene.com is now probably lost in the darkness as MS seems to be gone.
that aside, let's talk some Titanic  ;D
For those who are not yet fammiliar with this mod,
Titanic mod is a mod for Mafia 1 (maybe Mafia II someday) that brings people at one of the most detailed and accurate free 3d recreation of Titanic ever made.
There is a story line involving the salieri gang;
Salieri's causin from Empire bay has bought a new Renault Towncar vehicle,
they are only for sale in Lost heaven so it's up to Salieri with his gang to deliver him the vehicle.
guess what you will be using for transportation, indeed, the RMS Titanic.
onboard the gang will find out not everything goes as smooth as planned, Morello has an eye for that car aswell and delivers Salieri nothing but trouble.
Eventualy the ship will sink and you will be able to walk onboard while the corridors flood.
There will be a freeroam mode aswell which gives the player the oppertunity to just explore the ship or walk on it when it sinks.
to watch the intro cutscene, see this video:
The Titanic Mod - Intro Cutscene
most recent video (as found on the mainpage)
The Titanic Mod - Finished Exterior
and now some recent screenshots:
the exterior is almost enterely placed ingame, all exept 3 rows of lifeboats, ship's wakes, smoke from the funnels and doors.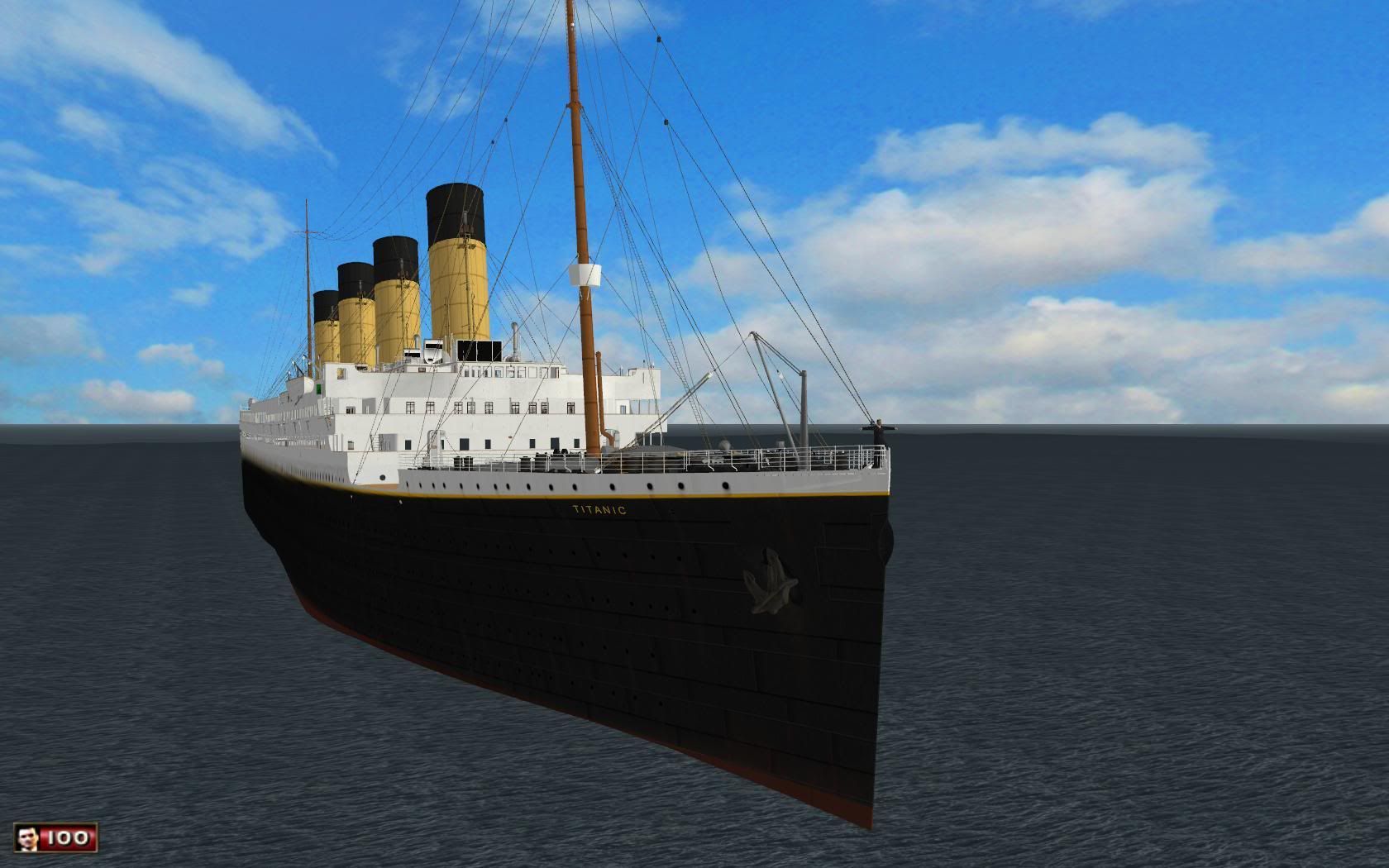 (no i did not use the "parnik" cheat)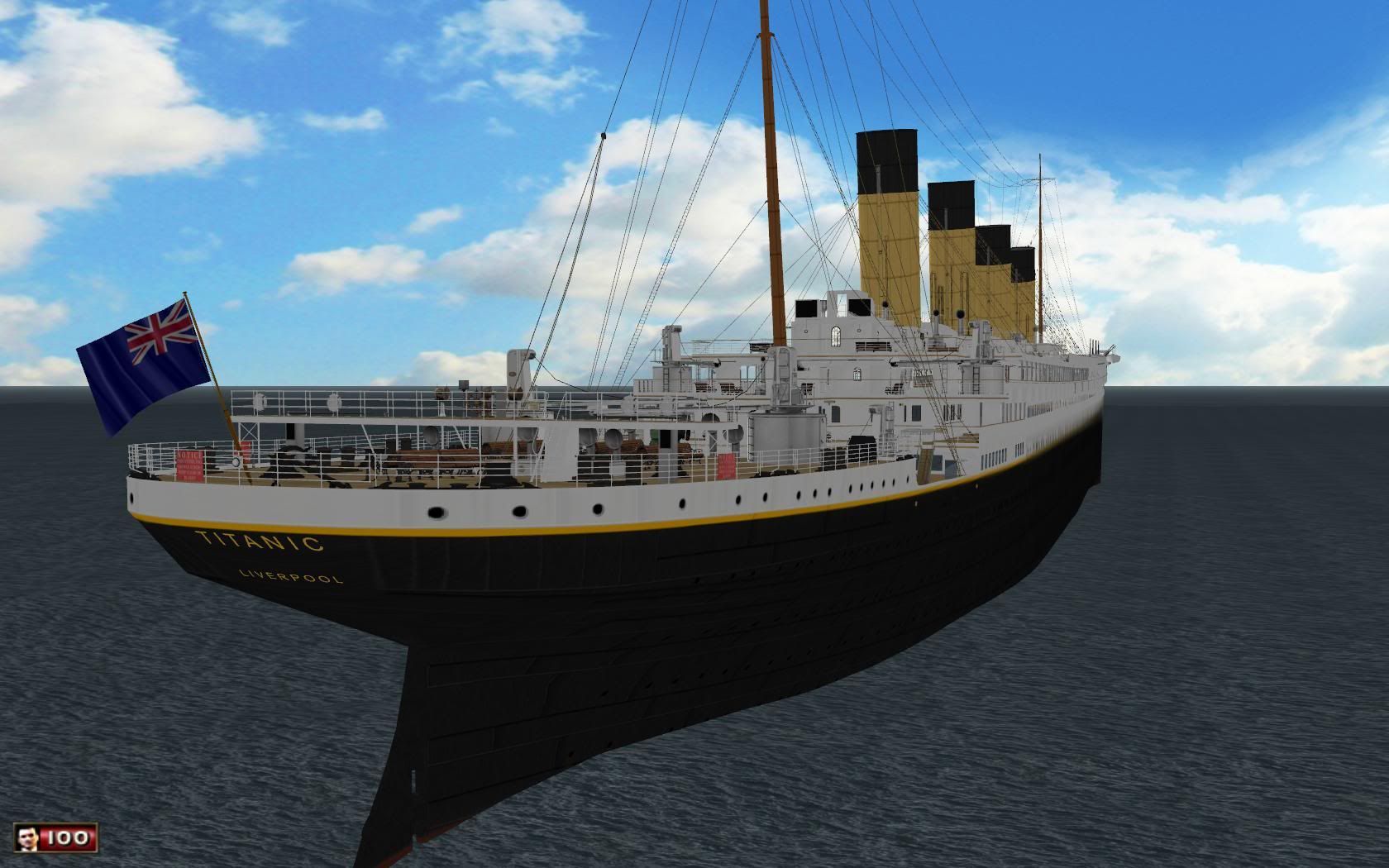 Estimate release date:
April 14th 2012
more info:
www.mrrobville.com
www.moddb.com/mods/mafia-titanic-mod