It has been some time, but I have some new work to show: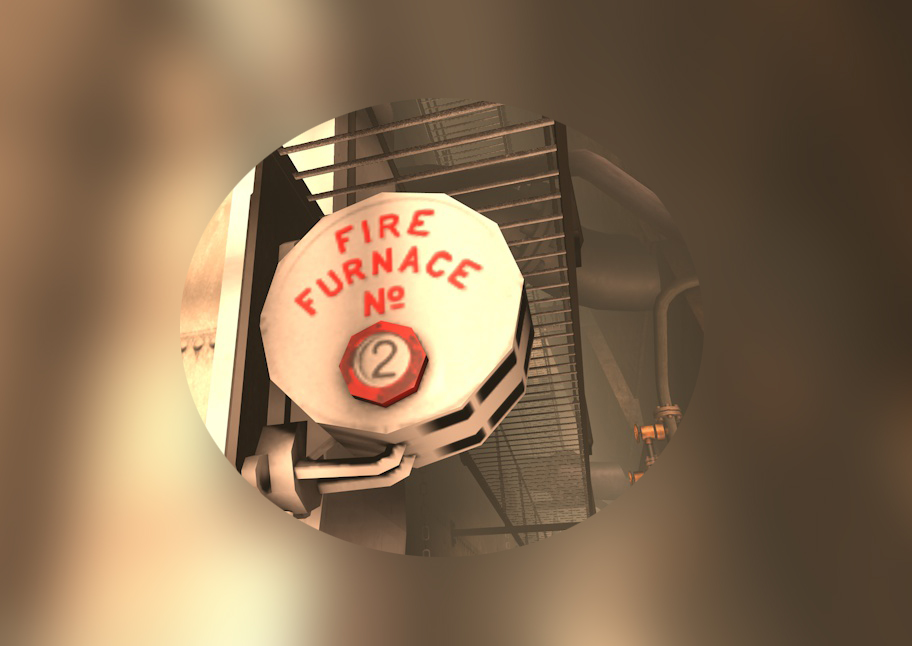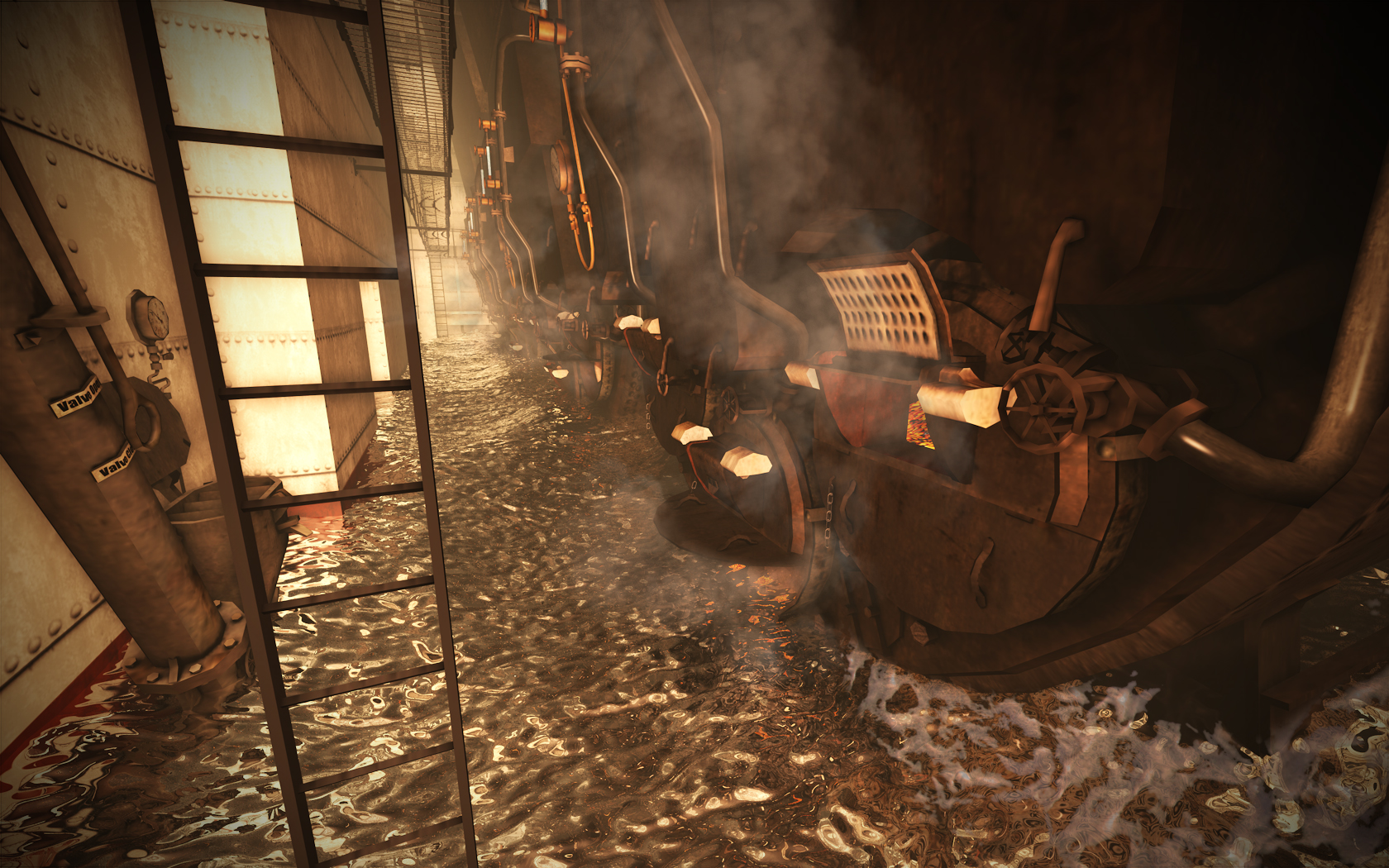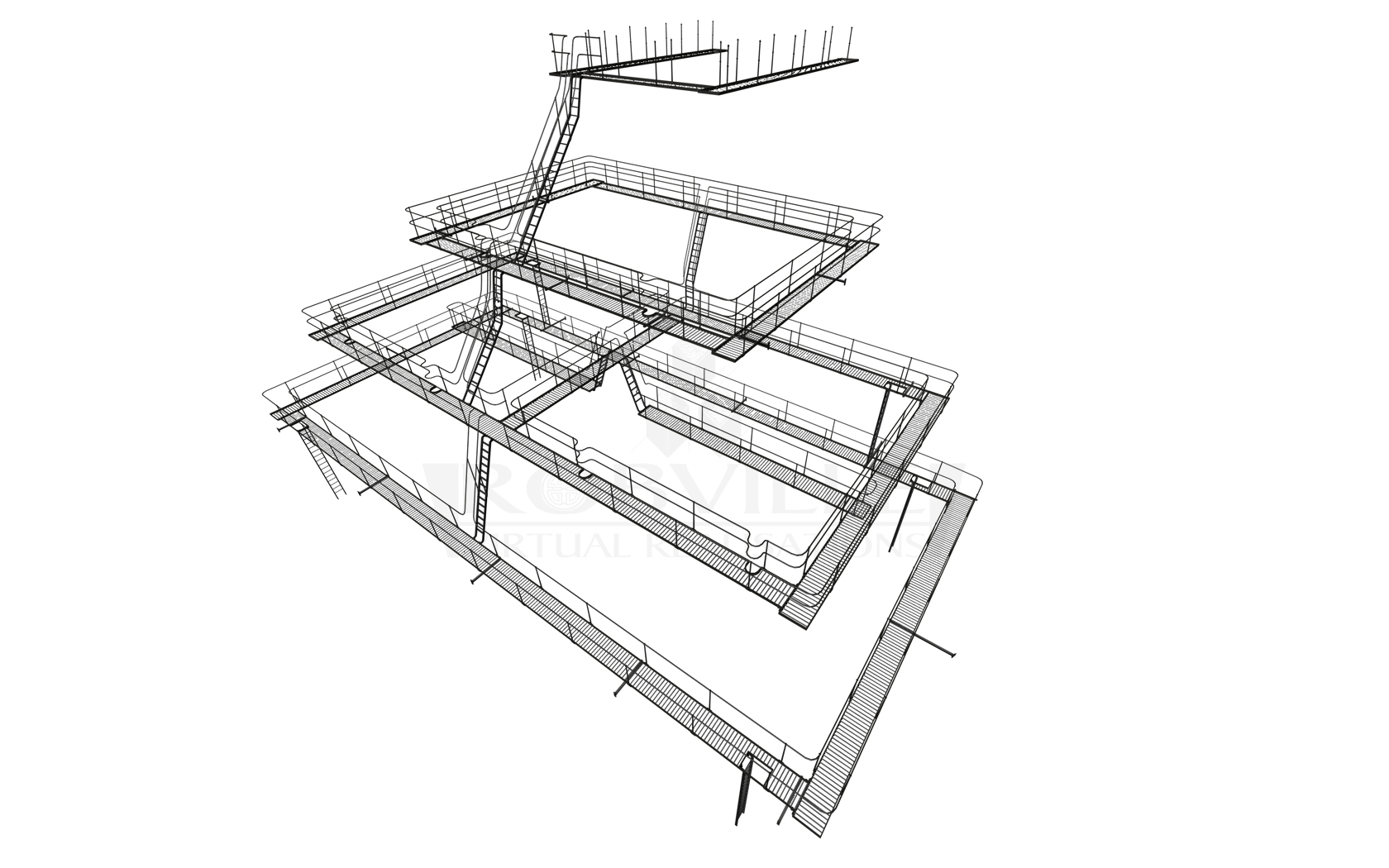 These are just renders at the moment.
I haven't had much time to do a lot of work the past few weeks unfortunately due to exams. Hopefully I'll be able to create a lot of new content the coming weeks. Once all objects are made, the other remaining boiler rooms will go a lot faster to produce since only the piping, catwalks and funnel manifold need to be altered.
Also ModDB's Mod of the year contest is being held. Don't forget to vote!
 
http://www.moddb.com/mods/mafia-titanic-mod