So, it's been a long time since anyone has heard anything from me on the modding front and it's time for a new beginning.
[font=verdana:992wwqiz]
The Mafioso Mod
[/font:992wwqiz]
Asa (AsaSK)
  Idea, storyline, scripting, model design, outdoor location (city) modelling, lightmapping
Mike Bruski
  Interior modelling and advice
Mr Robville
  Additional model help
This is the story of Antonio Lazzara, a Made man at the top of his game in 1930s America.
First off, a tour of his apartment.
The Mafioso Mod
Screens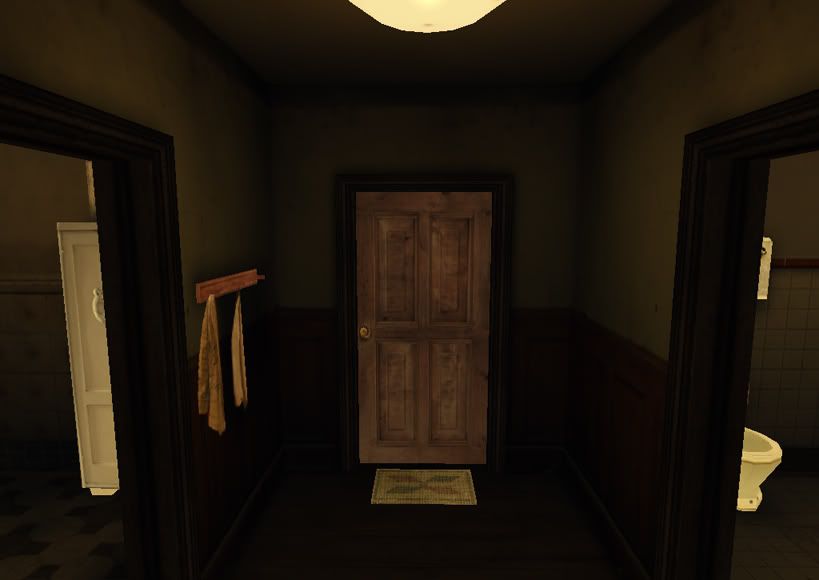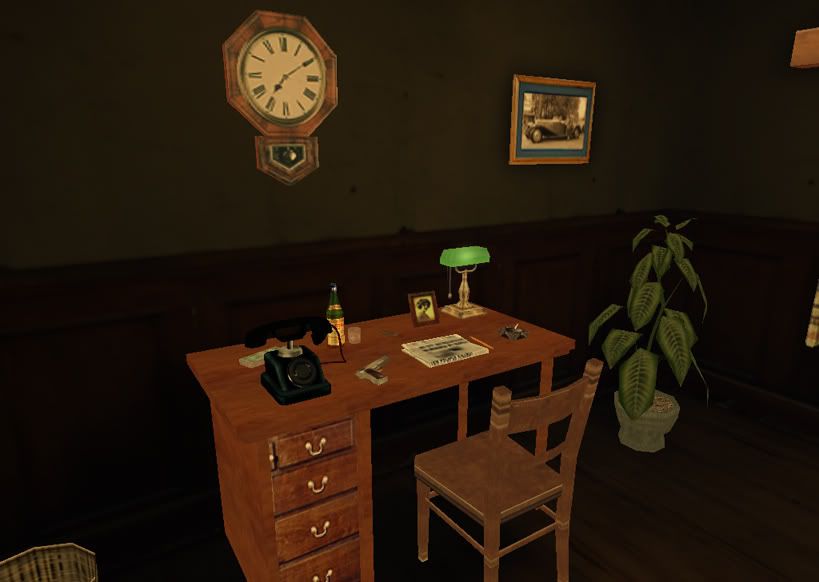 Enjoy, Mi Amici.